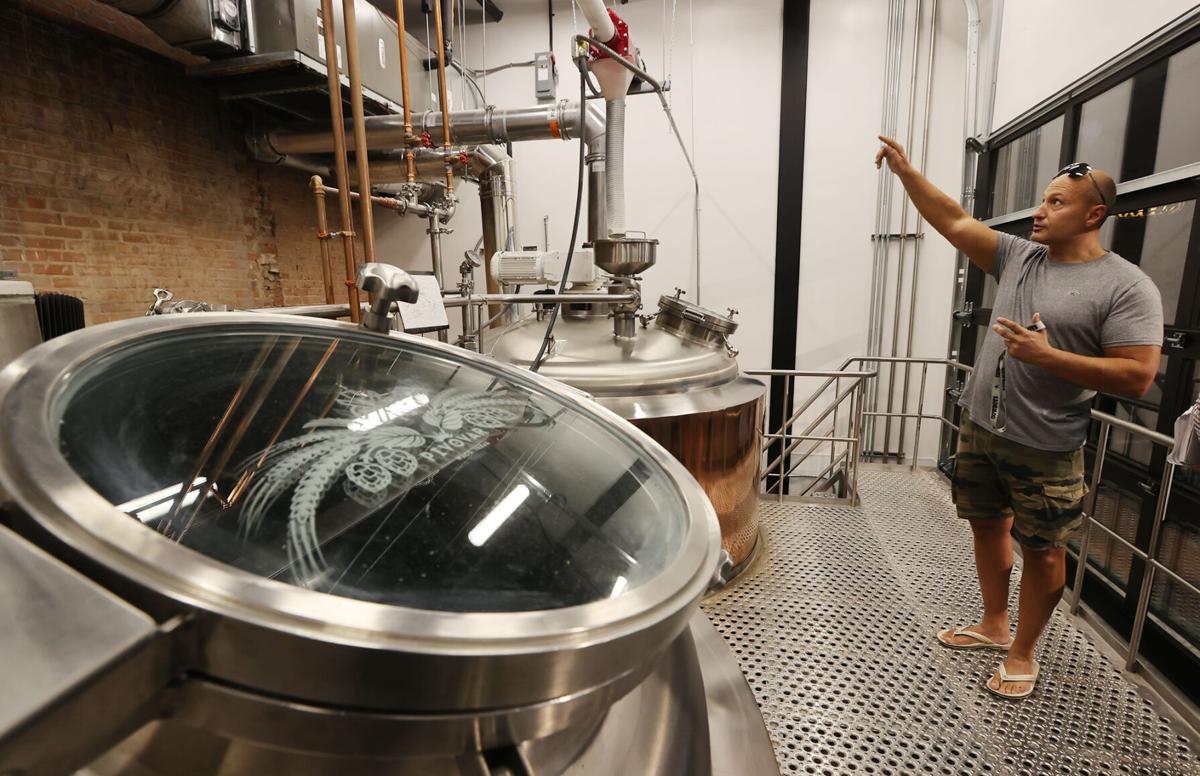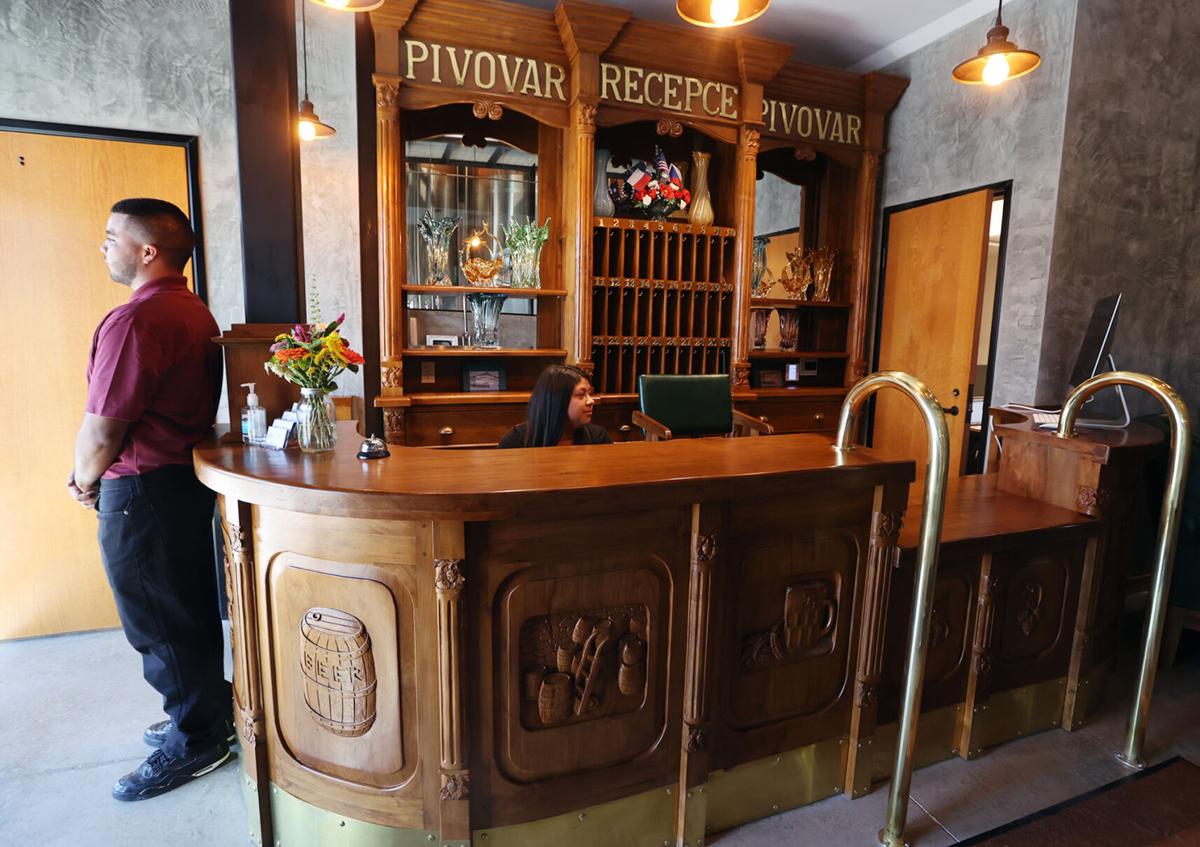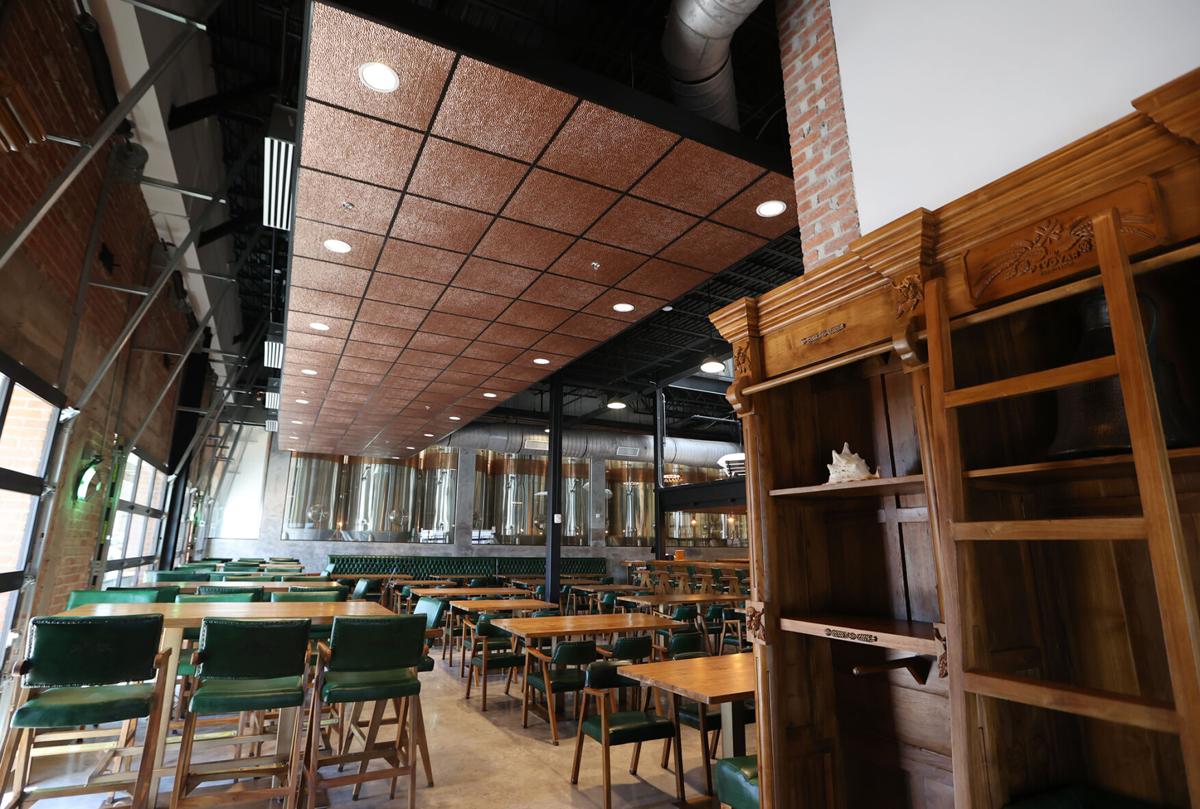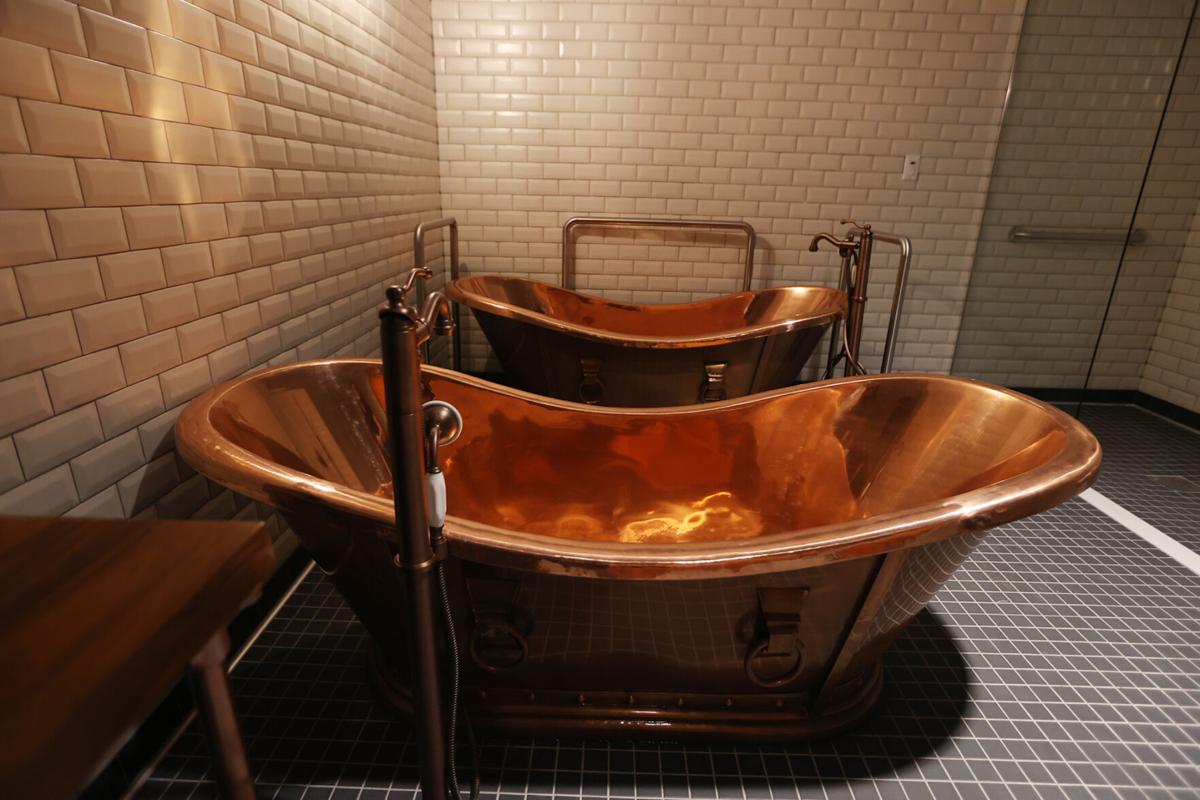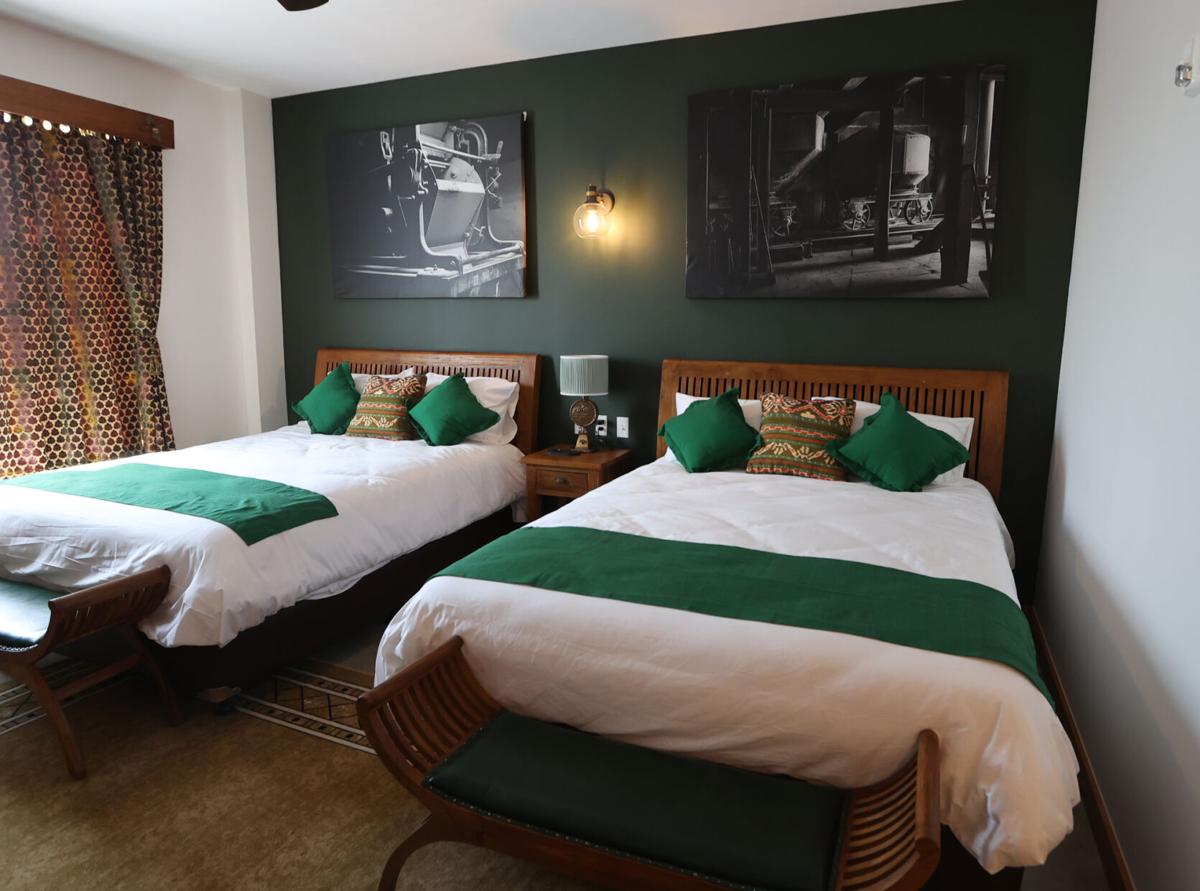 Pivovar Managing Director Destinee Woods reviews her "Czech" list, preparing to unveil the restaurant, brasserie, bakery and boutique hotel combination at Eighth Street and Jackson Avenue, an ode to Czech culture.
Eight retention tanks are full of lager beer produced on site. The long hardwood and leather dining room awaits the imminent arrival of 200 guests choosing items from a menu that includes braised short rib goulash, beer-brined smoked catfish, mussels. steamed beer, a bowl of goulash bread, a Pivovar burger and a caramel bread pudding with dark beer sauce.
No wonder the Pivovar website asks, "Do you want food with that beer? "
Woods said Pivovar will host a smooth opening soon, but will first give employees and their families an exclusive taste of what Pivovar has to offer. She has filled about 80 of the 200 job openings and offers bonuses of $ 500 to new employees.
Woods said she couldn't clarify when she might be able to open the doors to Pivovar. The free ends remain to be tied. Asked about an unveiling within two weeks, she replied: "I would say we hope so."
Guests have spent nights in some of Pivovar's 28 hotel rooms, but Woods said the property is not taking reservations yet. Hotel amenities include copper tubs, luxurious beer spas, and views of Silo Magnolia Market and other nearby attractions and destinations.